Welcome to ProfitSource!
Home of DairyQuest, HeiferPRO, GoatPRO, RationPRO MVP and AI Wizard.
NEW in DairyQuest!
There is a new Reproductive Analysis Report in DairyQuest View the Help File or please call us if you need help or have comments regarding the new report.The report is based upon 21 day cycles.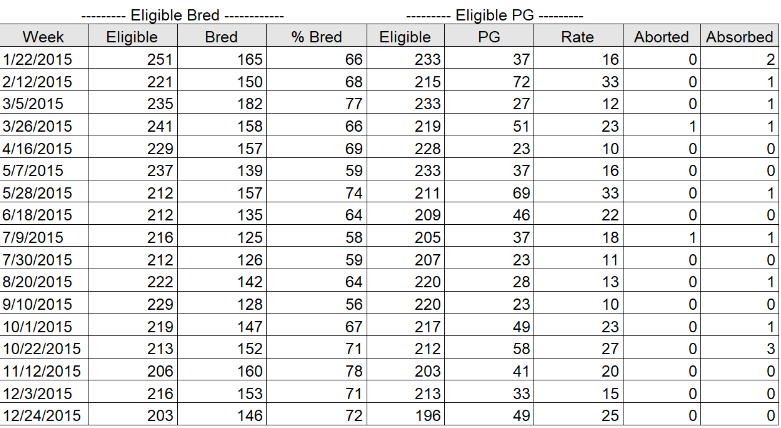 If you are from Turkey and looking for RationPRO MVP, please visit our Turkish distributor:
As you well know, it is difficult keeping up with technology. The demise of the hand held computers is a fine example. At one time the PALM was a leader in technology. It no longer is a player. The hand held computers have all evolved to cell phones.
With that change we migrated from the PALM to a Tablet PC. Where will it go next? Wherever it goes, we will be ready.
64-bit computers are now common place. Our first Windows program was a 16-bit version of RationPRO. We are now moving towards 64-bit programs.
All of our programs can utilize RFID and collect data using a rugged tablet computer from Mobile Demand.
---